Risearch fellow – Department of Translational Medicine – UPO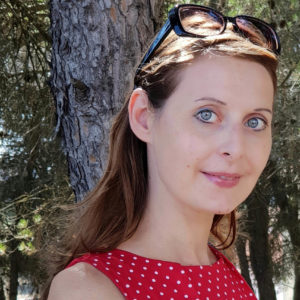 Research fellow in the field of Prevention and Health Promotion at the University of Eastern Piedmont and at the Maggiore della Carità University Hospital in Novara.
She is the coordinator of training programs and research projects in the field of successful aging and, more specifically, in the lifestyle medicine sector. She was Co-project manager and monitor for cross-sectional studies funded by the Italian Ministry of Health and The Italian National Agency for Regional Healthcare Services (AGENAS) in the field of health risk management.
She is part of the UPO AGING project coordination group.