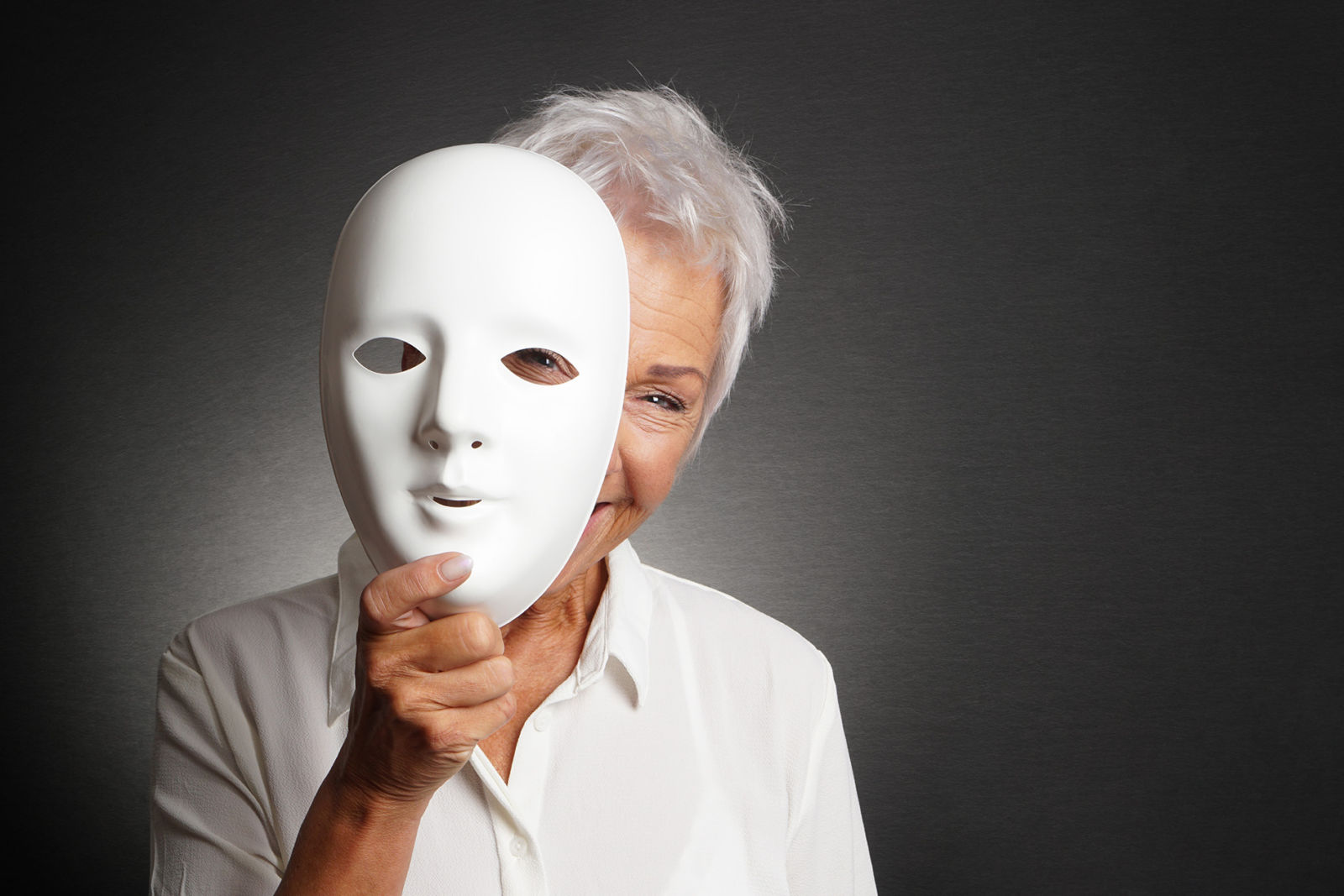 28/09/2021
A conceptual analysis that aims to develop an integrative model of dramatherapy from experience with third-age adult participants.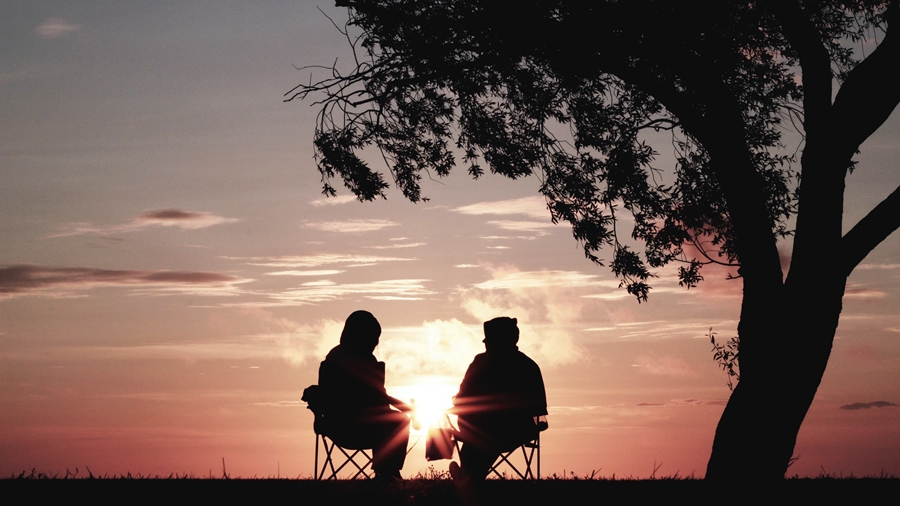 28/09/2021
The presence of a highly available supportive listener reduces the risk of Alzheimer's disease and related disorders by increasing cognitive resilience.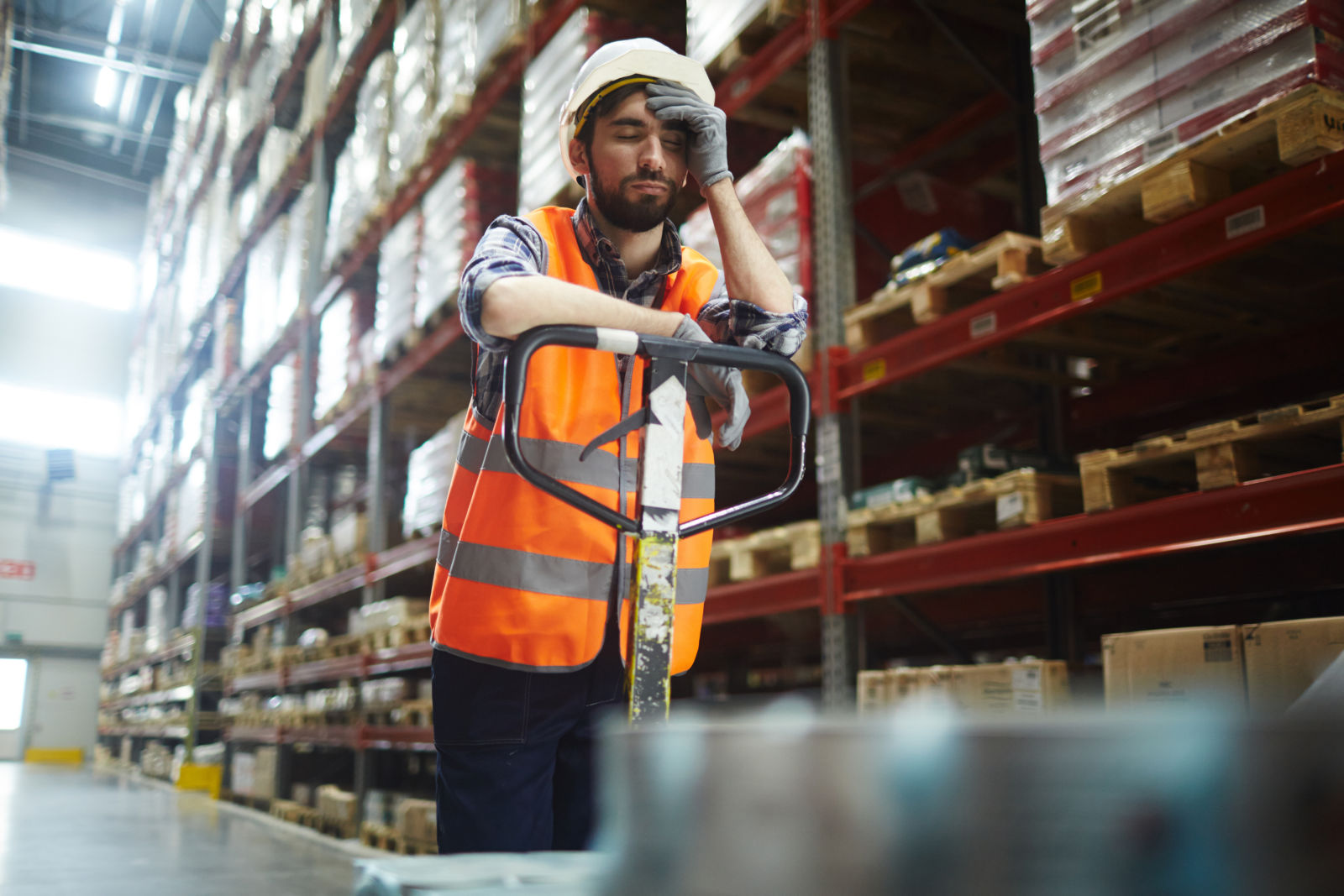 29/06/2021
According to the results of an observational study including more than 100,000 individuals, leisure-time physical activity and physical activity performed at work have opposite, and independent, associations with cardiovascular health and longevity.
The results of the study provide the very first accurate estimate of the prevalence of multi-morbidities in an elderly population affected by or at risk of chronic kidney disease (CKD), regardless of severity. High blood pressure and obesity are the most common combination in CKD and this suggests the need for close monitoring of the state of health in this group of patients.


19 April 2021
Reference Burton WN, Edington DW, Schultz AB. Lifestyle Medicine and Worker Productivity. Am J Lifestyle Med. 2020 Aug 19;15(2):136-139. doi: 10.1177/1559827620948008. eCollection 2021 Mar-Apr. Have you ever thought that your lifestyle could aff…
di Redazione

9 April 2021
The authors of a recent article recommended that institutions implement specific interventions to reduce the marginalization of older adults during the COVID-19 pandemic. Older adults are at risk of severe infection from SARS-COV-2 and are the most vul…
di Redazione

30 March 2021
A healthy brain is crucial for living a longer and fuller life. Yet, in a society that is aging more and more, cognitive decline is a concrete threat. As we age, progressive worsening of cognitive functions can also lead to the onset of neurodegenerati…
di Chiara Di Lucente

How to manage chronic pain in obese or overweight adult individuals? The authors of this study suggest supplementing traditional conservative therapy with lifestyle medicine strategies.
The COVID-19 pandemic has had a significant impact on the mental health and cognitive functions of the elderly. The results of a Belgian study
Early emotional self-control could be predictive of a slower aging rate and conscious preparation for advancing age.
The study compares social markers with multiple biological indicators of aging. Results show that social factors are strongly correlated with physical and cognitive functioning as well as comorbidity in the elderly population.