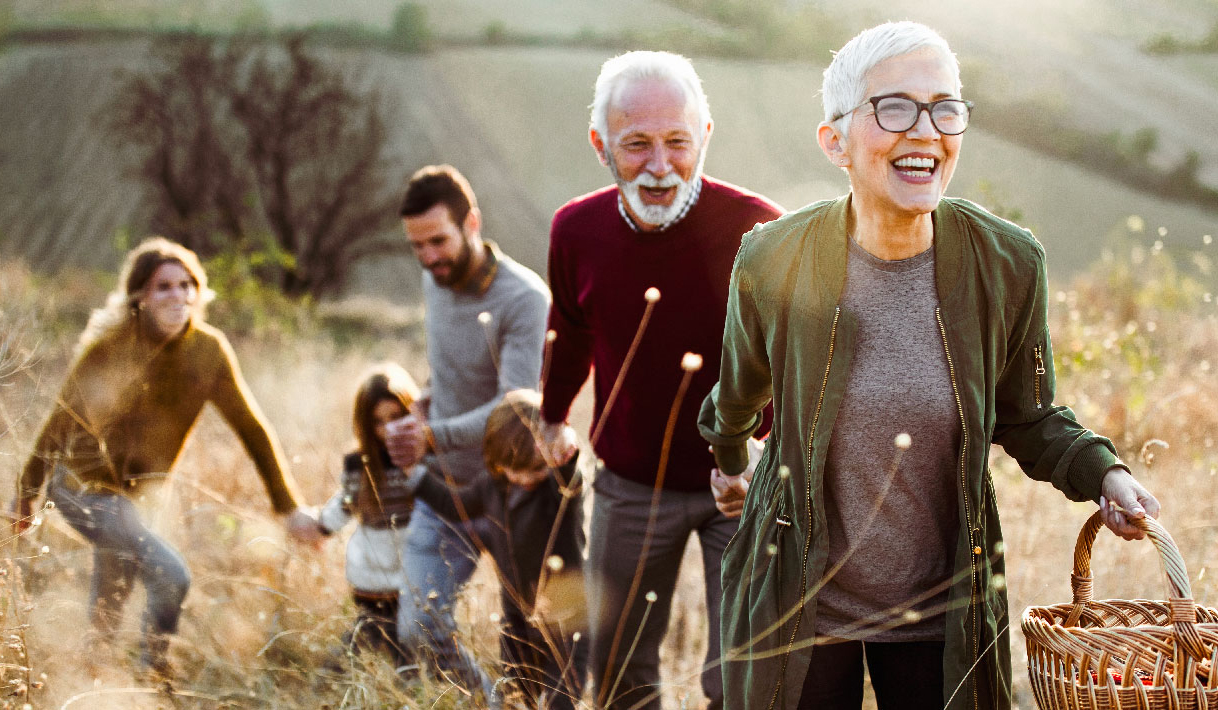 AGING
PROJECT
Facing the challenge of longevity,
through research, education
and public engagement
The AGING Project is a project of excellence launched by the Department of Translational Medicine at the Università del Piemonte Orientale (UPO), aimed to provide effective solutions to the emerging scientific and social challenges brought by aging. This project rests on four main pillars: i) interdisciplinary approach, ii) bench-to-bedside research, iii) support to research and education, and iv) public engagement.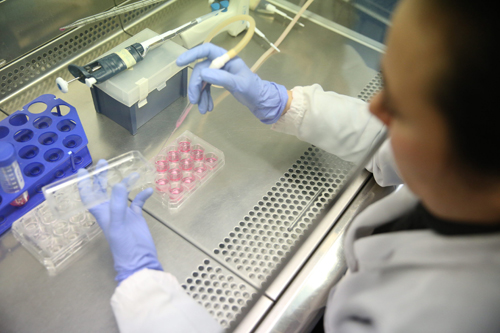 RESEARCH
We bring together internationally renowned researchers from different disciplines to provide answers to open questions related to aging mechanisms and age-related diseases so that we can improve our understanding of the social and personal impact of aging, and develop effective strategier and action plans for healthy aging and elderly care.
Education
We share all our newly acquired knowledge on aging by implementing educational and training programs for post-graduate, senior researchers and health or non-health professionals. Our solutions consist of a range of interdisciplinary paths encompassing the scientific, health, economic, sociological, ethical and legal fields..
Funding Opportunities
Open and upcoming calls for funding proposals, grants program on aging-related research topics.


Nessun evento in programma