The impact of COVID-19 on violence, abuse and neglect of older persons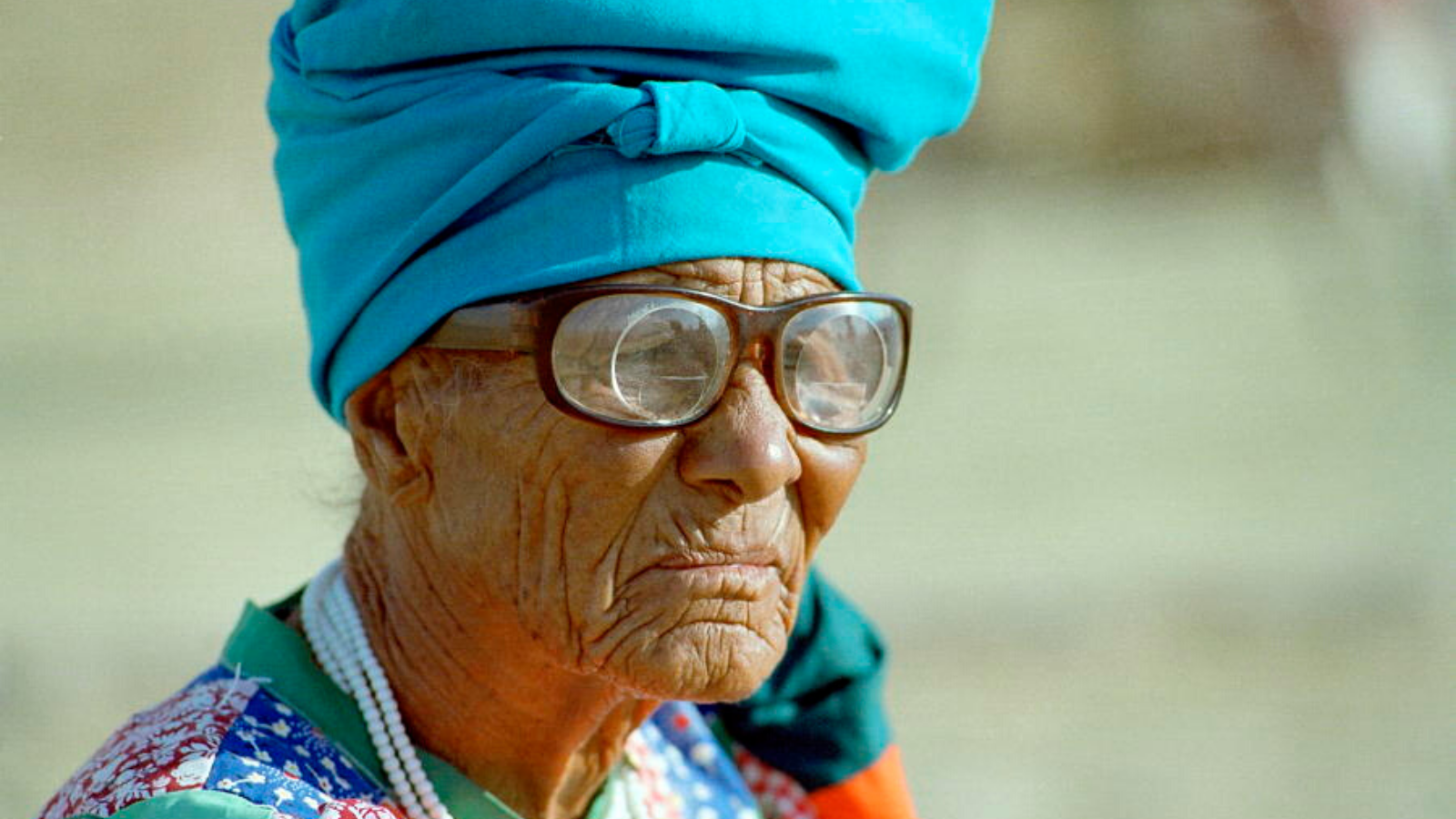 COVID-19 has put a spotlight on older persons including distressing reports on the media of instances of abuse and neglect of older persons in long term care institutions. Not only older persons are at a high risk of serious illness and mortality, but they are also stigmatized through abusive language in both the conventional and social media.
Despite the lack of reliable data on the scale of elder abuse in the community where the majority of older persons live, emerging reports reveal the high impact of the COVID-19 pandemic both in the rise of cases of abuse but also in the disruption of the services and protective measures.
An expert panel will discuss the following themes: Verbal abuse and hate speech: Do they lead to other types of abuse? When do under or/and over-protection become abuse? Have lockdowns increased the risk of financial exploitation? What are examples of passive and active neglect?
The event is organized by the International Network for the Prevention of Elder Abuse with UN DESA and the NGO Committees on Ageing in New York, Geneva and Vienna with co-sponsorship from OHCHR, WHO, UNFPA and Member States in the Groups of Friends of Older Persons in New York and Geneva.
Program
Opening words by Mr. Alejandro Verdier Deputy Permanent Representative of Argentina to the UN in NY
Panelists:
Ms Claudia Mahler, Independent Expert on the enjoyment of all human rights by older persons
Dr Etienne Krug, Director of the department of Social Determinants of Health, World Health Organization: WHO's new guidance on elder abuse and COVID-19
Jillenne Gunther, AARP Bank Safe: Fighting financial exploitation
Michael S. Mulvey, University of Ottawa: Tracing an outbreak of ageist discourse in social media
Co-Moderators: Amal Abou Rafeh (UN DESA) and Monica Ferro (UNFPA)
The panel will be followed by a session of questions and answers with the audience.
Photo Credit: United Nations Photo